We offer a Range of Upgrade Turntable Mats that significantly improve sound quality.
We believe that Fine Cork is the best Turntable Slip mat material available. A choice of depth and quality at affordable prices!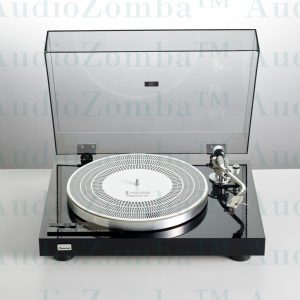 Quick View
The useful and innovative combination of a stroboscope - AKA, a speed-checker for your turntable - and a cartridge alignment tool. An essential accessory for any turntable enthusiast!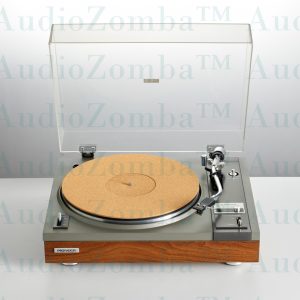 Quick View
The AudioZomba Audio Turntable Cork mat range is manufactured from Premium Portuguese smooth cork sourced within Portugal and specially imported for AudioZomba for its uniform density resulting in even dissipation of unwanted vibrations. A Choice of great Sound Upgrades!