Auction History
Auction History
| | | | |
| --- | --- | --- | --- |
| User | Bid | Date | Auto |
| Auction has ended. | | 17/11/2021 12:01 am | |
Started On 08/11/2021 10:39 am (Europe/London)
Description
Description
AC/DC ‎– Flick Of The Switch Compact Cassette
Ref:  ac dc flick of the switch vinyl AZCC8LM
Media Condition:
EX
Insert Condition:
EX
In Depth Detail:
( inc. Label | Format | Country | Released | Genre | Style | Track Listings) :
*  Photo is generic taken from Discogs. Most of our Vintage Cassette Tapes have been carefully sourced, and we know from previous sales that they are in excellent working order and also rewound to beginning of tape prior to dispatch. We cannot always guarantee sound quality due to the nature of the medium and their vintage age. If there is any issues, however, we will refund or exchange for a similar value item.
NOTE: Our Grading refers to the tape Cassette itself and the paper inners. Plastic covers are as pictured and due to age may sometimes have cracks or scratch damage. Where spotted we will state any defects.
All plastic cases are spray cleaned and polished prior to dispatch.
**WE are BUYING 1970s and early 1980s Rock/Pop Compact Cassettes and VCR Music Tapes** Ring Phil on 07368813756 CASH WAITING**
More Info
Reviews (0)
Returns & Delivery
We offer a No-Quibble 30 -Day Return & Refund on all our Products. Please refer to our Return & Refund Policy for full details.
We aim to ship next Working Day by your chosen Postal Service. See our Shipping Policy for further details.
dfushjdfs
Related Products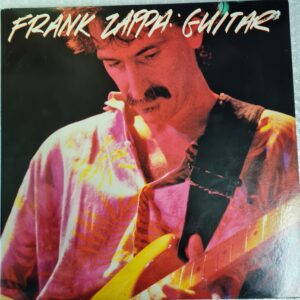 Quick View
Frank Zappa – Guitar Label: Barking Pumpkin Records – D1 74212, Barking Pumpkin Records – D1-74212 Format: 2 x Vinyl, LP, Album, Specialty Pressing Country: US Released: 1988 Genre: Rock Style: Avantgarde All discs sold include FREE Professional 6 Stage clean by AudioZomba worth £2.95 PLUS NEW Spincare Anti-Static inner sleeve included as standard!! Scroll down to Description TAB below for Grading details & Link to Discogs Catalogue Info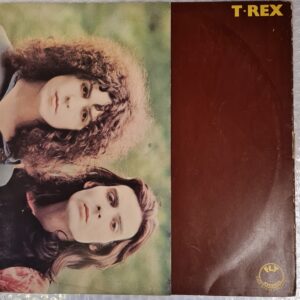 Quick View
T. Rex – T. Rex Label: Fly Records (3) – HIFLY 2 Format: Vinyl, LP, Album Country: UK Released: 11 Dec 1970 Genre: Rock Style: Glam, Pop Rock, Classic Rock All discs sold include FREE Professional 6 Stage clean by AudioZomba worth £2.95 PLUS NEW Spincare Anti-Static inner sleeve included as standard!! Scroll down to Description TAB below for Grading details and Link to Catalogue Info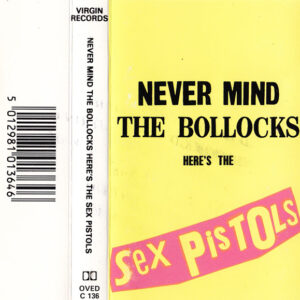 Quick View
Sex Pistols – Never Mind The Bollocks Here's The Sex Pistols Label: Virgin – OVEDC 136 Format: Cassette, Album, Reissue Country: UK Released: Oct 1985 Genre: Rock Style: Punk Please Scroll down to Description Tab for full details