Description
Description
Captain Beefheart And The Magic Band – Shiny Beast (Bat Chain Puller)
Jacksonville US 1st Pressing
REf: AZV1L/9
Media Condition:
(VG+) Some Light hairline scuffs only
Sleeve Condition:
(VG)- cover edges slightly creased & worn – Import Tax Customs Clip – Top Left Hand  Corner – Inner a little thumbed with vinyl ring embed – See Pics
*All our Vinyl is visually graded using the Rare Record Collector Grading System. We cannot sound grade every LP but we are experienced in visual assessment and tend to err on the conservative side when assessing overall condition.
Notes:
Jacksonville pressing.
Album sleeve comment; "Dedicated to all conservation & wildlife organizations everywhere"
Recorded at the Automatt, San Francisco.
Mixed at Wally Heider Recording, San Francisco.
Comes with printed inner sleeve.
Cover painting: "Green Tom" (1976 – 61x46cm)
Back cover illustration onto a lunch bag.
This album represents the official outcome of the fated 'Bat Chain Puller' sessions initiated with Frank Zappa in 1976.
All our photos are of the actual example. Please inspect them thoroughly before bidding.
Please refer to the High Resolution Pictures for general condition
Details:
Matrix / Runout (Etched Side A, Variant 1): SUB BSK-1-3256-JW1 #1
Matrix / Runout (Etched Side B, Variant 1): BSK-2-3256-JW2 #2
In Depth Detail:
( Inc. Label | Format | Country | Released | Genre | Style | Track Listings) :
Discogs link provides closest match found. Please email us if you require any specific details before bidding.
More Info
Returns & Delivery
We offer a No-Quibble 30 -Day Return & Refund on all our Products. Please refer to our Return & Refund Policy for full details.
We aim to ship next Working Day by your chosen Postal Service. See our Shipping Policy for further details.
dfushjdfs
Our offers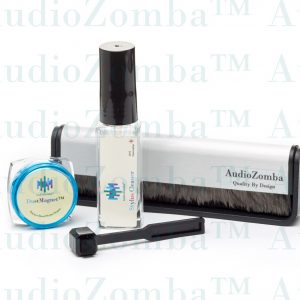 Quick View
Summary:
Comprehensive Laboratory Grade Vinyl Record Cleaning Kits
Choose from 5 kits and Save £££s on the Individual Retail Prices
Best Value Cleaners on the Market
Audiophile Quality from AudioZomba
Scroll down for full Product Description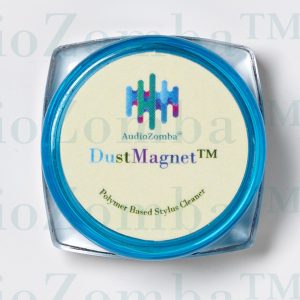 Quick View
Summary
Stylus DustMagnet Polymer
Rechargeable - Lasts for Years
Audiophile Product
Better & Cheaper than the competition
Full 8 Page Instruction Booklet included
Scroll down for full Product Description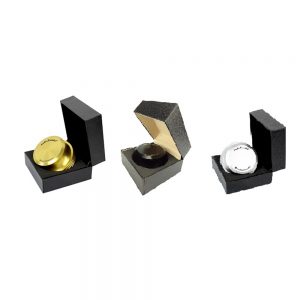 Quick View
Summary:
Machined Alloy Vinyl Record Weight Stabilizer
Silk Black or Metallic Gold/Silver Finish
Great Value and they look great on Record Decks!
Come in a Smart Leatherette Protective Presentation Case
Audiophile Quality by AudioZomba
NOTE: THIS CLAMP IS 42mm HIGH - A SMALL NUMBER OF DECKS HAVE NARROW LIDS - YOU MUST MEASURE YOUR TURNTABLE LID TO ENSURE IT WILL CLOSE IF LEAVING IT ON THE DECK
Scroll down for full product details