Description
Description
Iron Maiden ‎– The Number Of The Beast LP Vinyl Record
Media Condition:
(VG) some fine hairline scuffs and some spindle marks
Sleeve Condition:
(VG) top edge worn, spine has some minor creases and wear, corner scuffs. Inner has neat owner's inscription top left side.
*All our Vinyl is graded using the Rare Record Collector Grading System
****FOR YOUR PEACE OF MIND, THE PICTURES YOU SEE ARE ALWAYS OF THE ACTUAL ITEM****
Notes:
℗ 1982 Original sound recordings made by EMI Records Ltd.
Comes with printed inner sleeve with lyrics on the other side and pictures of band members on the other.
Details:
Matrix / Runout (Runout, Side A, Variant 1): EMC 3400 A – 2 GIVE IT SOME HEADBUTTS
Matrix / Runout (Runout, Side B, Variant 1): EMC 3400 B – 5 – 1 – 1 NICTZ
Further Details Label | Format | Country | Released | Genre | Style| Track Listings:
More Info
Returns & Delivery
We offer a No-Quibble 30 -Day Return & Refund on all our Products. Please refer to our Return & Refund Policy for full details.
We aim to ship next Working Day by your chosen Postal Service. See our Shipping Policy for further details.
dfushjdfs
Our offers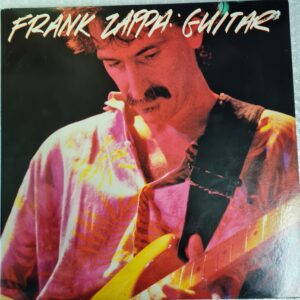 Quick View
Frank Zappa – Guitar Label: Barking Pumpkin Records – D1 74212, Barking Pumpkin Records – D1-74212 Format: 2 x Vinyl, LP, Album, Specialty Pressing Country: US Released: 1988 Genre: Rock Style: Avantgarde All discs sold include FREE Professional 6 Stage clean by AudioZomba worth £2.95 PLUS NEW Spincare Anti-Static inner sleeve included as standard!! Scroll down to Description TAB below for Grading details & Link to Discogs Catalogue Info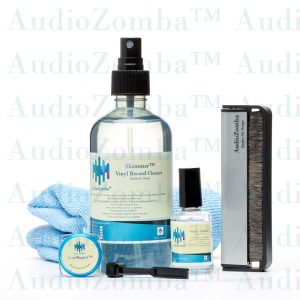 Quick View
Summary:
Comprehensive Laboratory Grade Vinyl Record Cleaning Kits
Choose from 5 kits and Save £££s on the Individual Retail Prices
Best Value Cleaners on the Market
Audiophile Quality from AudioZomba
Scroll Down for detailed Product Description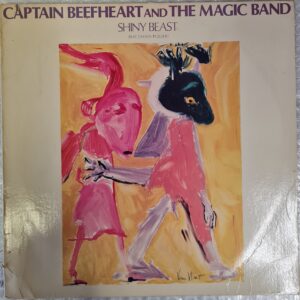 Quick View
Captain Beefheart And The Magic Band – Shiny Beast (Bat Chain Puller) Label: Warner Bros. Records – BSK 3256 Format: Vinyl, LP, Album, Jacksonville Pressing Country: US Released: 1978 Genre: Rock, Blues Style: Blues Rock, Avantgarde All discs sold include FREE Professional 6 Stage clean by AudioZomba worth £2.95 PLUS NEW Spincare Anti-Static inner sleeve included as standard!! Scroll down to Description TAB below for Grading details & Link to Discogs Catalogue Info