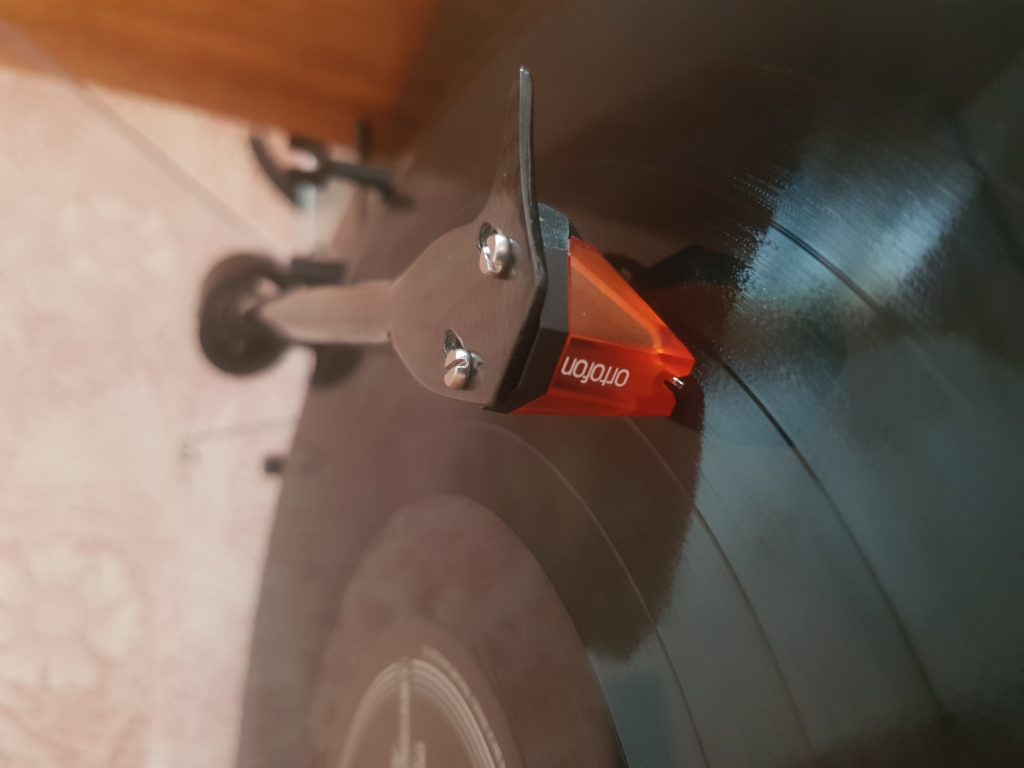 Lesson Learnt
Posted on

08/06/2021

at 4:44 pm
by DTAudio
/
I had previously tried to clean my records using a two stage process bought from Amazon which was awful and actually made my records worse.
Having spoken to Phil at AudioZomba I decided to entrust my records to his care and comprehensive cleaning service and am absolutely delighted with the results.
The music does sound better but it's actually what you don't hear which is most noticeable in that those annoying pops, clicks and crackles I would hear have gone.
The run-in groove and track separations are now just so quiet, in all honesty my records have never sounded so good and would liken their sound to a modest upgrade.
For me it's now a real pleasure to sit back and fully enjoy my music and record collection.
I would also recommend AudioZomba's Dust Magnet which is so simple to use and gives me total piece of mind knowing that now both my records and stylus are performing at their best.
Comments are closed