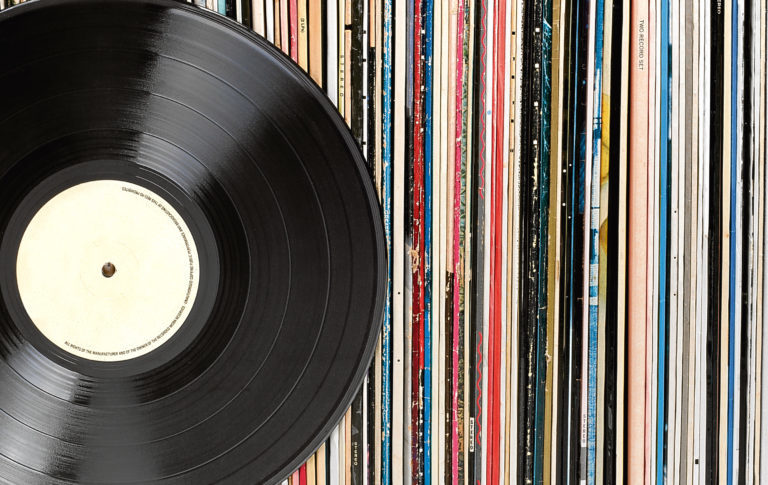 Sell My Vinyl Collection
Where can I sell vinyl records near me?
Are you looking to sell your old records? Do you happen to own a old collection? Did you inherit them or are they simply no longer of use? You may not own a record player anymore. This creates opportunity to make a little extra cash by selling them to someone who specializes in vinyl.
We buy Vinyl Record Collections for cash and can collect within the Hertfordshire area. We offer a friendly and efficient service at a time that suits YOU!
Tel: 07368813756 and ask for Phil. Alternatively, drop us a line at [email protected] and we will get back within 24 Hours.
If you have a well maintained collection of Rock /Pop/ Blues/Folk from the 60s/70s/80s albums or singles, picture discs etc., give us a ring and we will be glad to chat! Please be ready to provide examples of what is in your collection and size of collection/condition.
We understand that getting up on a Sunday morning to car-boot them might not be everybody's cup of tea! In many cases you are lucky to get a £1 each! Many dealers offer less than we can. Our approach is different. This is because we Professionally refurbish them, expertly grade them and catalogue them which takes time. We then sell individually to new client bases as far as South Korea where vinyl is growing very popular and folk are prepared to pay a bit more.
Best Trade Price Guarantee: We will in most cases offer a better price than you have been offered elsewhere. Collection possible or drop off in Hertford for an instant cash quote.
Where can I sell vinyl records near me? Answer: if you live near Hertford, AudioZomba!
Friendly Service. Fair Prices Paid. Friendly Service. Chat Today. Highlights: Providing Seamless Experience, Using Friendly Approach.
We do buy and offer best prices for:
All Rock/Pop LP 12″ Albums, 12″ Singles, Picture Discs (12″ & 45s), 45 Singles – Progressive, Heavy Metal, Punk, Indie, Classic Rock/Pop/Folk such as Beatles, Rolling Stones, Pink Floyd, The Who, Bob Dylan etc., etc. Jazz, Blues and high quality Classical Music pressings.
We do NOT buy:
Country & Western, TV & Film Themes, Top of the Pops, Musicals, Soft Pop, Party Tunes, Karaoke etc., etc.