Get Free Delivery On all UK Orders Over £27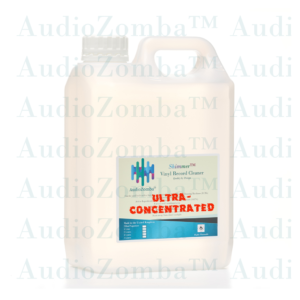 Quick View
Summary:
Laboratory Grade Professional Vinyl Record Cleaner suitable for both Manual Cleaning and all Record Cleaning Vacuum Machines
1Litre Size in Tamper-Proof Plastic Jerry makes 5 Litres of Ready - to -Use Fluid saving you ££££££s!!
High Purity Groove-Seeking Formula with Built-in Drying Agent gives exceptional Results
Audiophile Quality by AudioZomba
Scroll down for detailed Product Description:
AudioZomba Retro Audio Accessories
Welcome to our on-line Retro Audio Accessories Shop. We are a family Audio business based in Hertfordshire, UK , established 2007 since selling on our UK eBay Store.
We love Audio and therefore sell a wide range of Bespoke Cleaning Kit, Upgrade Vacuum Tubes  and analogue Accessories for the Retro Audiophile. Our Range includes high Quality Vinyl Care Products and rare upgrade valves for most modern Far East amplifiers.
Save us in your Favourites as we will shortly be stocking rare Vinyl Records and other audiophile rarities – including Classic Amplifiers, Turntables and even rare vintage cassette tapes!
Contact Us
If you have a question about Audio Accessories or need advise about what product you need, contact us.
Tel: 07368813756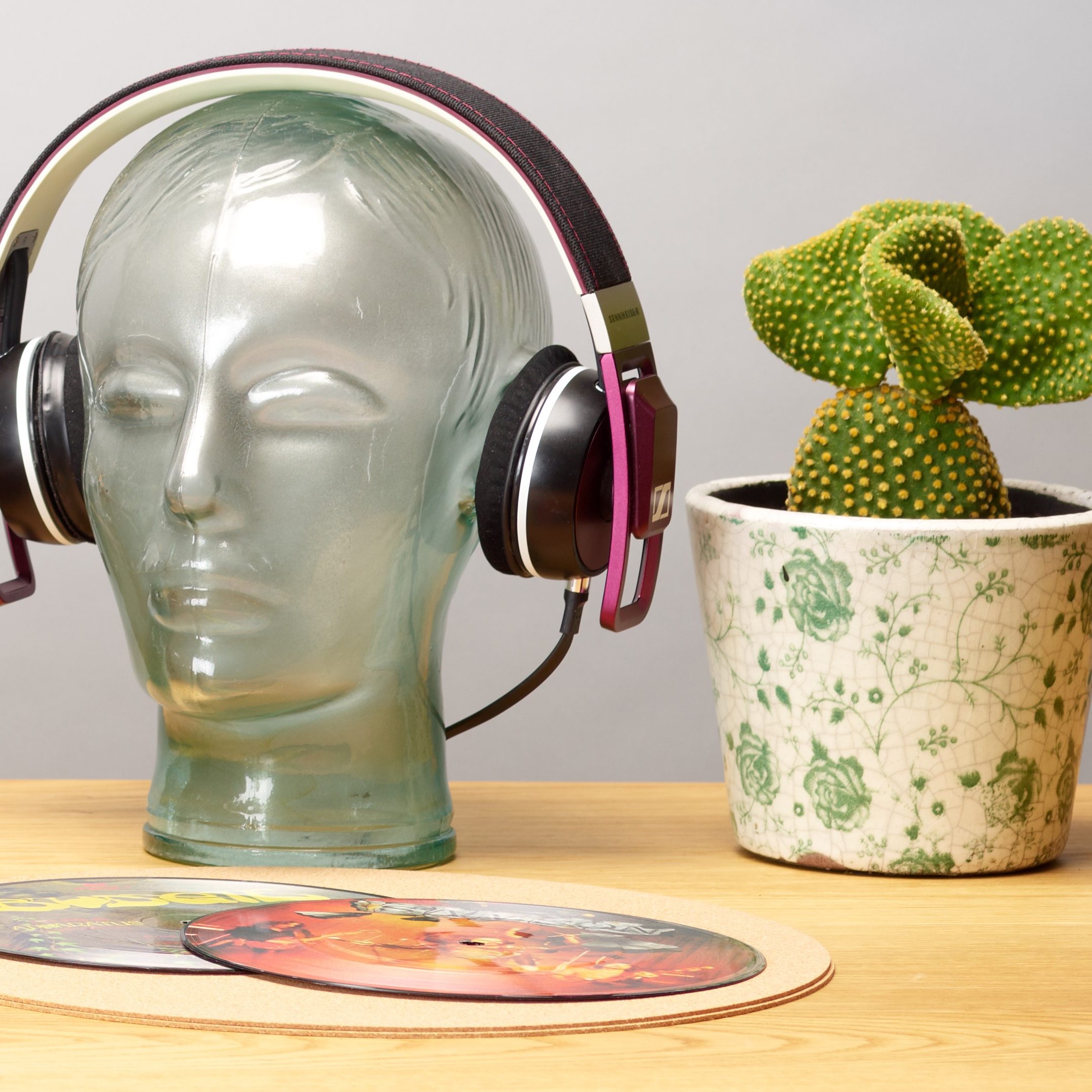 Our Passion for Audio Accessories
We have a passion for analogue Audio Accessories, especially for Vinyl Records & Valve Amplification! Due to Pharma Research background combined with a passion for Hi-Fidelity, we have developed many products to lab standards in-house. We believe that sourcing the best Pharma Ingredients & Strict Quality Control means excellent products that really work.
Unique Products and Services
Combined Expertise and Passion means many of our products are unique and therefore offer great quality at a great price. Furthermore, we offer extensive Vinyl Record Services so you can enjoy your precious rare vinyl collection!