Using Vinyl Record Weights
Using Vinyl Record Weights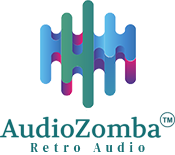 Tel: 07368813756      email: [email protected]
If you want to reduce the resonance and vibration when listening to vinyl records on your record player and listen to music how it is intended– you might want to try our Machined Alloy Vinyl Vinyl Record Weight Stabilizers. These stabilizers also reduce slipping and jumping, especially for older records that have increased drag when playing.
Not only do they make records sound better even on old music players– but they also look better, too! Many people resort to using a coin over the tonearm cartridge as a record stabilizer. Although coins work at times– they are damaging and not very stable. Coins may also fall off and deface your record and let's face it– they don't look very aesthetic.
Our record stabilizers come in silk black, metallic silver, and gold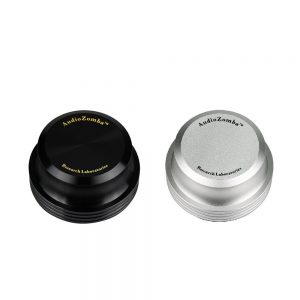 finishes and you can choose which of our stunning finishes will look the best for your record player when playing your favourite records. Plus, they are audiophile-approved and perfect for precise DJ scratching. Professional DJs prefer using these cool vinyl record weights for spinning and scratching records more accurately with better audio quality.
Our record stabilizers are very straightforward to use. All you need to do is drop it gently over your spindle and hear the difference! They come in a presentation box for safekeeping, and they make an excellent gift for fellow audiophiles and DJs.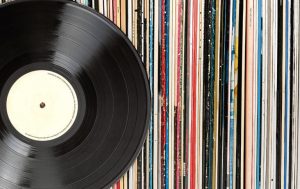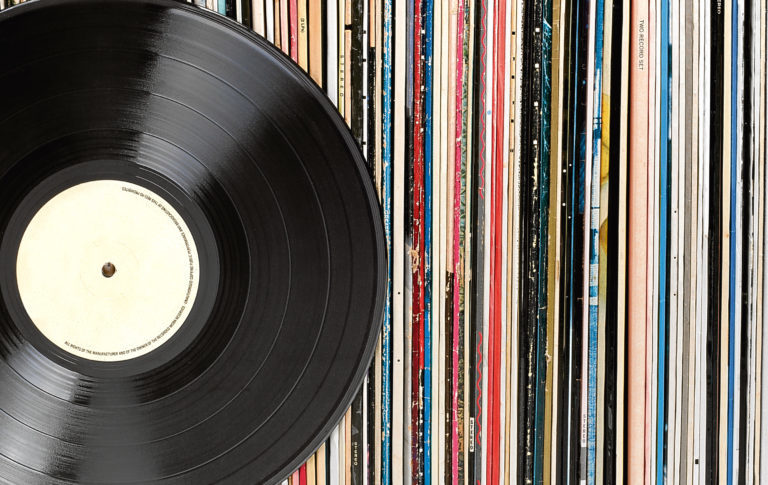 Tel: 07368813756      email: [email protected]
Comments are closed