Record Cleaning Machine
Why buy a Record Cleaner Machine (RCM)?
Check out our Unique Vinyl Restoration Service here!
For many of us vinyl lovers a Record Cleaner Machine is an expensive luxury that cannot be justified. After all, if you have a modest collection and bought from new, a quality vinyl record cleaner with a good vinyl record cleaning brush may suffice. It is economical, easy to perform and does the job fine. We have a whole range of record vinyl cleaner products and vinyl cleaner kit that do just that and very effectively.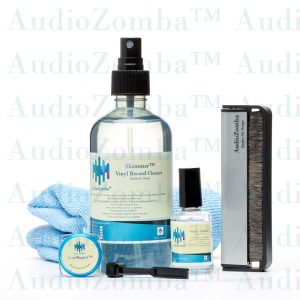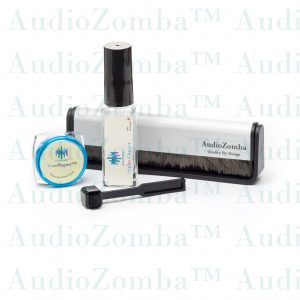 But what if you buy job lots of 100's of used vinyl at car boot sales, eBay or local charity shops? You have no control over the cleanliness of the vinyl, and some might need a serious deep clean. This is where a record cleaning machine (RCM) Comes into play. RCMs can't perform miracles and they won't salvage a vinyl record that may be permanently damaged. Issues due to physical abuse or poor stylus/cartridge/arm alignment, for example.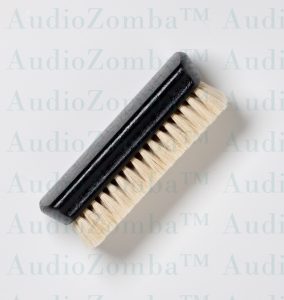 However, they are very good at restoring vinyl that has been ingrained with heavier contamination. Indeed, for rare recordings when you think you could bring a say, G++ grading up to an EX+ it is clear to see that there are cost advantages in some circumstances.
Different Types of Record Cleaner Machine and their relative merits
RCMs are often referred to as 'Wet' cleaners as opposed to 'dry' cleaning with a cloth. With manual cleaning, the vinyl isn't immersed in the fluid.
Broadly there are 3 types of RCM. 1.Manual cleaners such as the Spin Clean Record Washer. 2. Vacuum cleaner machines such as the excellent Moth Record Cleaning machine or the Nitty Gritty Record Cleaner. 3. Ultrasonic record cleaners of which there are many Far Eastern offerings on the market.
RCM Alternatives:
1.Manual machines are cheap and easy to use with very good results due to the wet action and scrubbing ability. For a large collection, however, it is still relatively labour intensive.
2. Vacuum Record Cleaner machines vacuum the record after wetting with vinyl record cleaner and do a very good job of loosening and softening ingrained and stubborn deposits. This is especially true when used in conjunction with a professional cleaner such as our Shimmer Bulk Cleaning Fluid for RCMs. They require a little practice, but the results are worth it. The major obstacle is the price – anything from £300 upwards so you need to weigh it all up.
3. Ultrasonic Record Cleaner machines are also very good, using vibration to shake out the deposits coupled with the action of the vinyl cleaner. Again, they are not cheap, but can be cheaper than a vacuum record cleaner. We recommend our specially formulated Shimmer Ultra-Sonic fluid as a low flash-point is desirable due to the possibility of spark where electrics are concerned.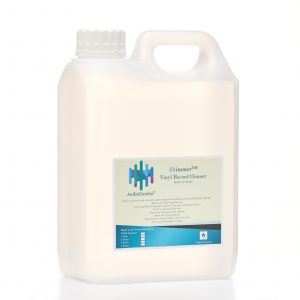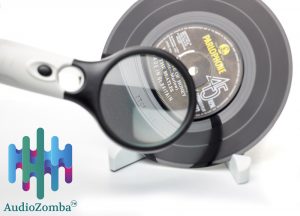 Although we consider hand cleaning and RCMs to all have their merits, our experience is that a combination of hand, vacuum and Ultrasonic gives the ultimate clean to a vinyl record. We offer a Unique comprehensive 6-Stage Professional Record Cleaning Service by Post (UK Mainland Only).
Thanks for reading! Go to our Professional Vinyl Record Restoration Service Here! Let us know if you have any questions or comments. Just email us at [email protected] or give us a call on 01992 732 269. We are here to help!
Comments are closed