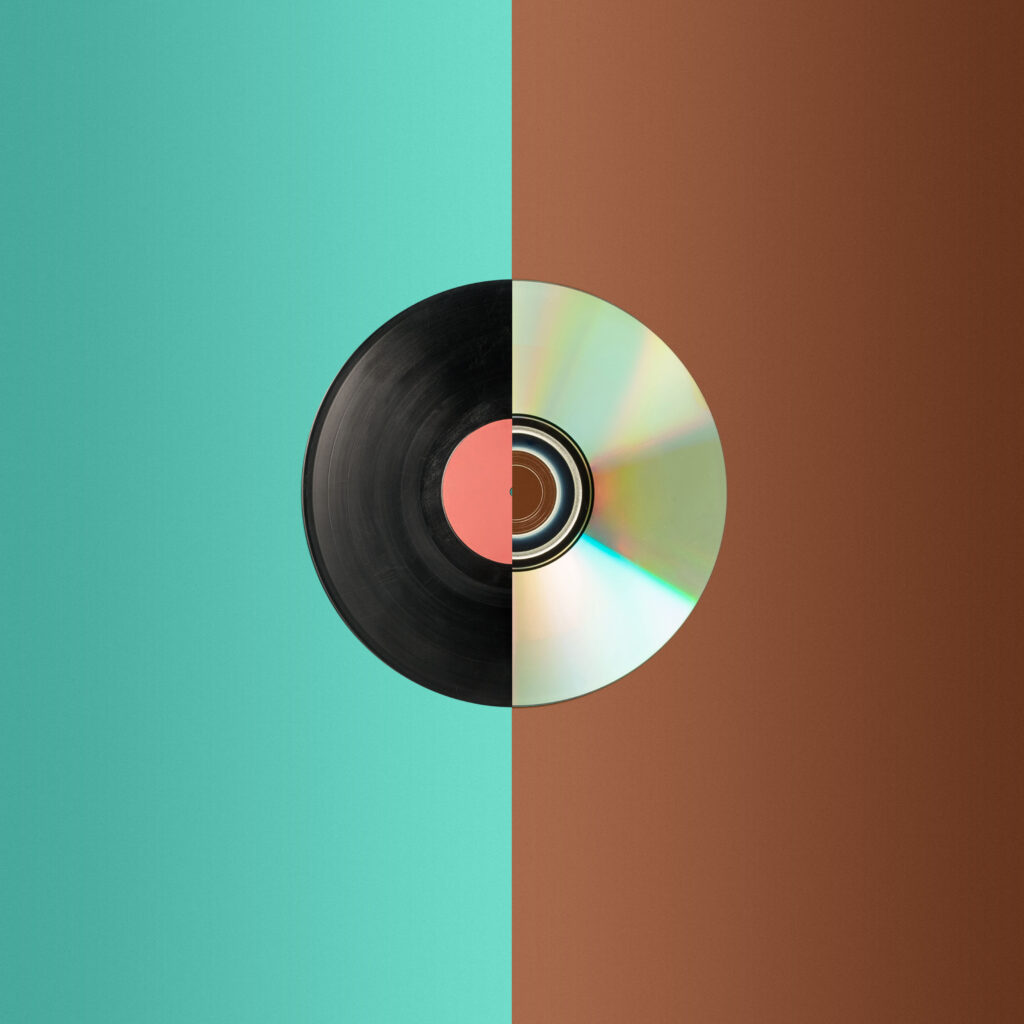 Vinyl to Digital Conversion: How to Digitise Your Vinyl Collection
Vinyl to Digital Conversion, in other words ripping your vinyl record into a computer might seem like a quick job, but it's more difficult than it appears. If not done properly, you'll hear pops and crackles in-between that will ruin the audio experience. 
In this article, we will break down the simple steps you need to follow to digitise your vinyl collection, and we'll also list down the equipment you'll need.
Why Should You Digitise Vinyl Records? 
Vinyl records offer an unmatchable audio experience for sure, but one big disadvantage is their size. You cannot carry a turntable and a vinyl record everywhere you go, so if you want to listen to the same audio while you're on the commute, digitising is a great solution. 
But you might be wondering, I already have iTunes, Spotify, etc. for music, why should I digitise my records? Well, it's all about the audio quality. With a vinyl record, you get to listen to warm audio and just the way the creator had intended it to be. Available digital variations are often modified, which takes away the warmth of their analogue sounds. This difference is minute, but to the ears of a trained audiophile, the disparity is clearly noticeable. When you directly rip the vinyl to your computer and digitise the same audio, you can enjoy the same quality. 
Moreover, there are specific and rare vinyl-only records that are not available in digital formats. To get access to those while you're on the go, digitisation becomes necessary.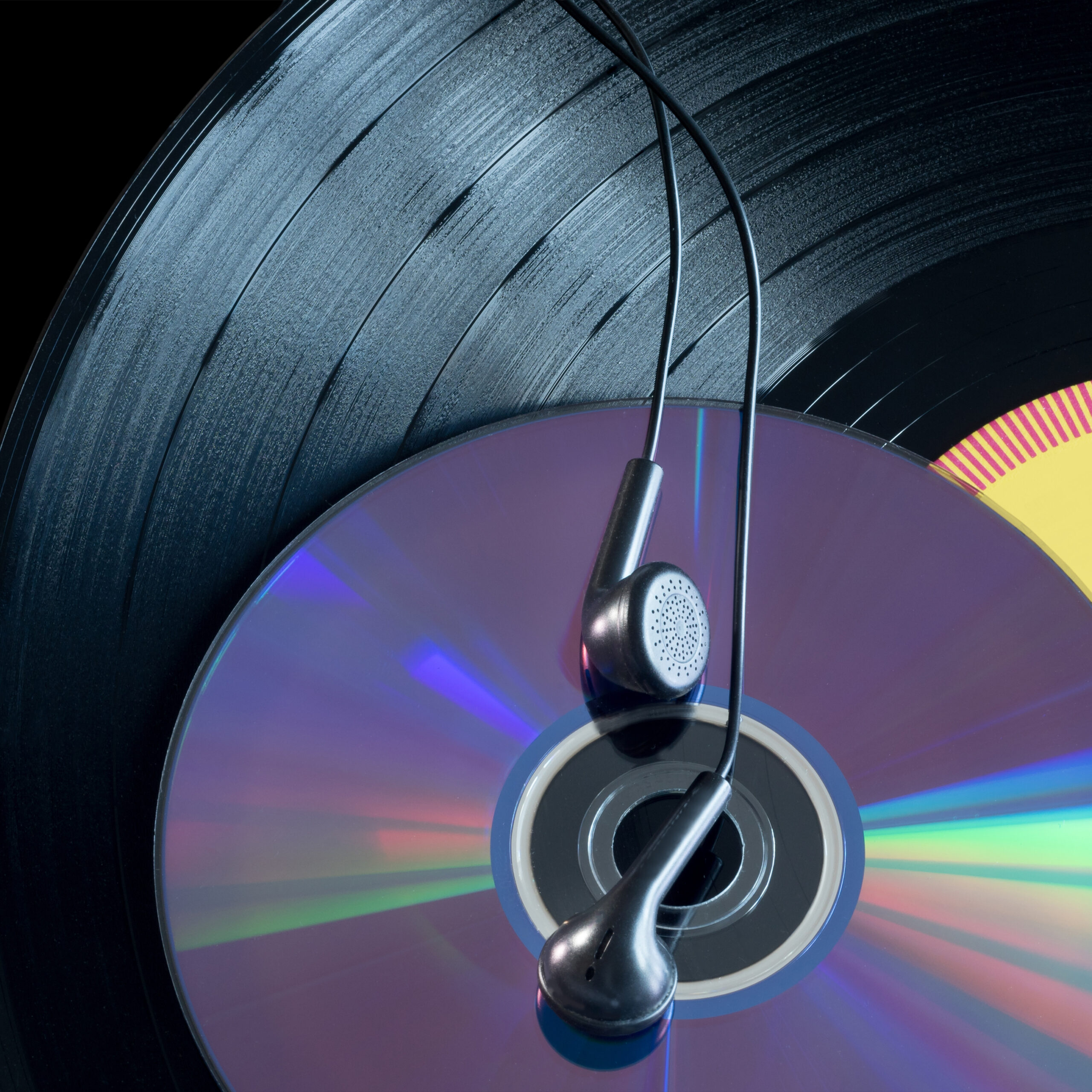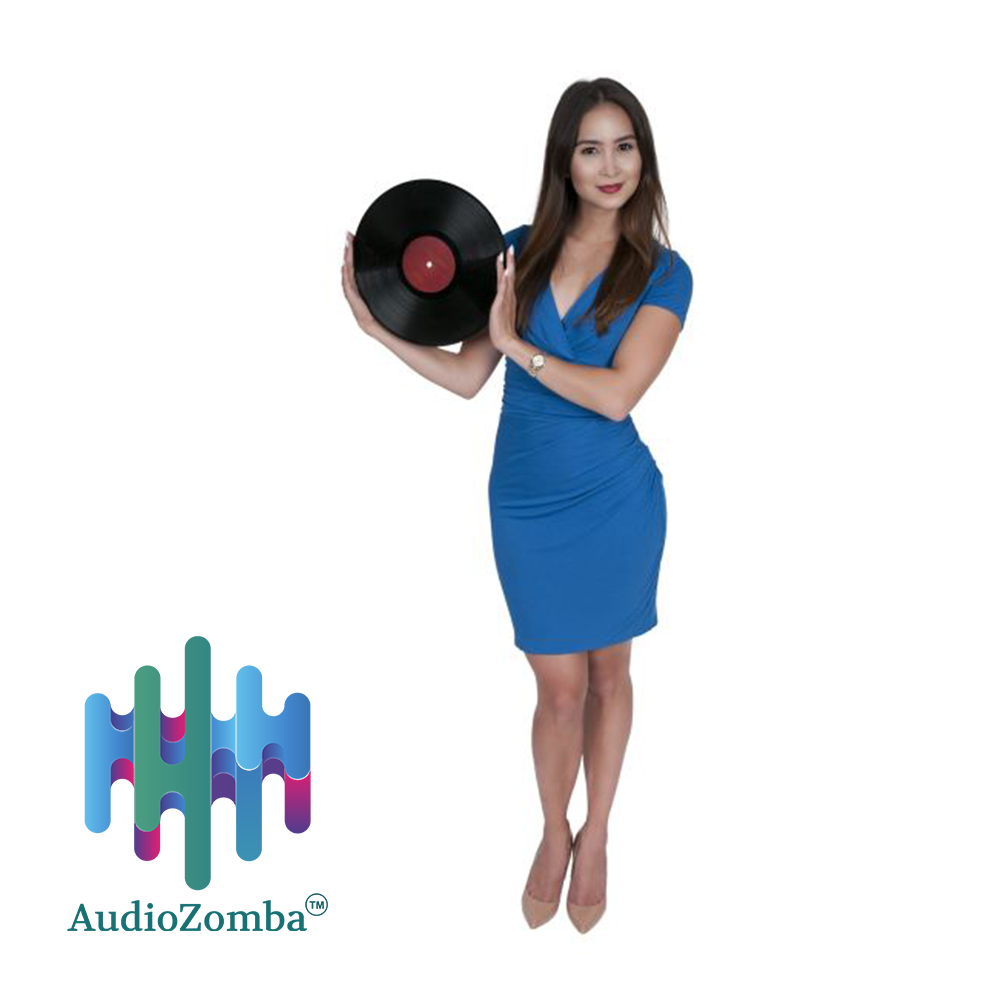 Things You'll Need to Digitise Vinyl Records: A Step-by-Step Guide for Vinyl to Digital Conversion
Turntables
The easiest way to digitise your record is to use a turntable with a USB output. Run the record and rip it directly into your computer or laptop. While the audio quality might be a little compromised, this is the most inexpensive method of digitisation. 
Pre-Amps
You will need phono pre-amps to strengthen the signal organically. The best choice, in this case, would be a pre-amp that has a built-in converter with USB to convert analogue into digital. These will allow you to directly rip it into your computer. 
Audio Interface 
If you don't have a pre-amp with an analogue to digital converter or USB, you'll have to rely on the good-old traditional preamps. Their job is to aid in amplification. Now, to connect these conventional pre-amps to your laptop or computer, you'll need the help of something called an audio interface. What does it do? It serves the function of a converter, converting the analogue sounds of the turntable into a digital format, to make it comprehensible for your computer. From hi-fi to lo-fi, all records will sound exceptionally amazing when you digitise using this method. 
Needles 
The next piece of equipment you'll need is the stylus or needle, which comes with the turntable. Balancing the tonearm is an essential step here, to make sure you're not causing wear and tear on the records. You also have to keep the needle sparkling clean so that built-up dust and debris do not interfere with the audio quality. A high-quality stylus cleaning brush and polymer will do the job. Another tip is to not use the same stylus for an infinitely long time. Ideally, you should replace the needle after 1000 hours of playing time. 
Record Cleaner 
This sounds obvious, but we wanted to hammer it home that taking good care of your vinyl records is of paramount importance to maintain the audio quality and get good results after digitisation. Use a high-quality vinyl brush to clean dirt, dust, and fingerprints from the record. For an overall seamless experience, go for a record and stylus cleaning kit that includes everything you'll need to keep dirt away from your turntable and record collection. 
Choosing A Software
Now it's time to find good software for audio editing. There are plenty of reliable options available out there, so you can go ahead with any of them. Some of the popular applications include VinylStudio, Golden Records, Audacity, and Studio One. Once you're done with recording, you'll come across crackles or pops. Now it's time to eliminate them. You can either remove them by zooming on to the file and manually editing them out, or you can use a plug-in filter. Nowadays, you'll also find some great post-production tools that can efficiently remove unwanted background noise from the digitised recording. 
Now that you're aware of the crucial steps involved in digitising a record, you can go ahead and start with your journey. While this is a long and arduous process, the end result is immensely satisfying for a dedicated audiophile. Remember to keep the background noise, humming, and footsteps to the minimum, and follow the steps mentioned above.
Comments are closed