6V6 Tube Equivalent 6P6P:
Replacement Tubes for 6V6 / 6P6P Amplifiers such as Nobsound, Douk Audio. Vintage NOS Chinese Vacuum Tubes c.1975 fully tested in the UK. Available individually or in matched pairs. 30 Day Guarantee.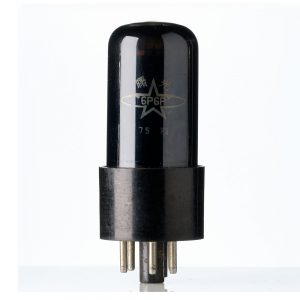 Quick View
Premium Vacuum Tubes – long life NOS Chinese military spec *6P6P matched to your requirements.
Scroll down for Detailed Product Description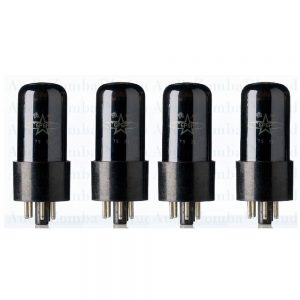 Quick View
Complete Set of 4 long life NOS Chinese military spec 6P6P (4) - Matched Quad direct drop in Upgrade for stock Chinese 6P6P amplifiers
Individual Upgrade replacement tubes also available - 6P6P
*Always check for the correct vacuum tube in your Manufacturer's User Manual. For the reason that fitting the wrong tubes can be dangerous, can damage your amplifier and can invalidate your 30-Day Warranty