Setting up a Stereo Turntable is absolutely essential for optimum sound and minimum vinyl record or stylus wear. That is why we provide a Range of Turntable Setup tools & Products!
A Turntable Product Range for Turntable Setup and Tonearm Setup to get the critical adjustments just right!
A choice of Quality Products at Affordable Prices!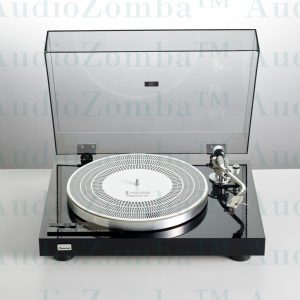 Quick View
The useful and innovative combination of a stroboscope - AKA, a speed-checker for your turntable - and a cartridge alignment tool. An essential accessory for any turntable enthusiast!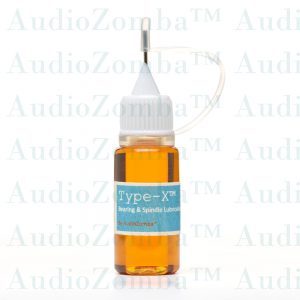 Quick View
Type-X™ Advanced Spindle & Bearing Lubrication Kit By AudioZomba®Research Laboratories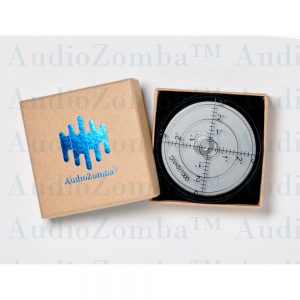 Quick View
Our Turntable Spirit Level Range
Suspended turntables are designed so their suspensions work in the vertical plane to give "pistonic" motion usually tuned well below audio frequency. If the table is out of true the "pistonic" motion picks up all sorts of parasitic motions, wobbling all over the place sometimes in the audible range (>20hz) and at the frequency of record warps. This is why quality suspended tables take so long to set up - to get the bounce spot on - if the turntable isn't level the bounce will NEVER be right. AudioZomba offer a range of certified Spirit Bubble Level instruments to suit your requirements: