We sell New Old Stock (NOS) Vacuum Tubes for the Eufonika H4 Tube Amplifier.
Our range of Graded Russian Military Vacuum Tubes includes the 6N6P and 6N1P including the -ev version. Because -ev is a ruggedized version, you can therefore expect exceptional build quality and hence longer life.
Buy singles, matched multiples and even full vacuum tubes kits. In other words, we have everything you need to transform your Dared Amplifier.
Because all our valves are fully bench tested here in the UK it means you have complete peace of mind.
Simply Choose according to your requirements!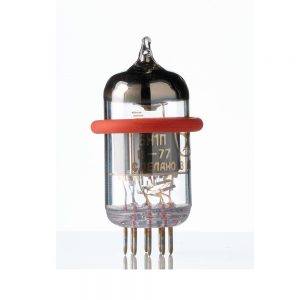 Quick View
Amplifier Tubes: 6N1 Tube Equivalent 6N1P 6N1P-ev  6N1P_V - Choose your own grade from Standard 6N1P to audiophile Elite Options! Available in matched groupings. Fully Bench tested - No leaks or shorts guaranteed. Scroll Down for full Product Description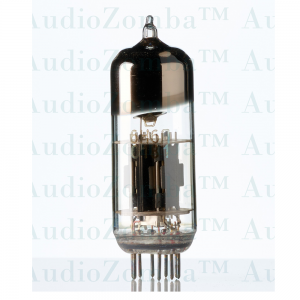 Quick View
Long life NOS USSR military spec 6N6 Tube Equivalent 6N6P matched to your requirements. Fully Bench tested - No leaks or shorts guaranteed. Scroll down for Detailed Product Description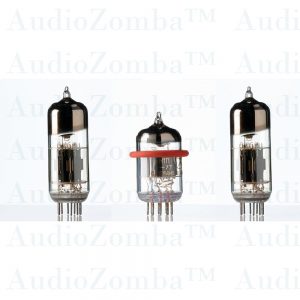 Quick View
A Choice of Vacuum Tubes
– Complete Set of 3 long life NOS USSR military spec 6N6 (2) & standard or premium 6N1 (1)  - direct drop in Upgrade for stock Chinese 6N6/6N1 amplifiers Pre-amp Tube comes with a free BS310 Standard heat resistant silicone anti-vibration damper. *The 6N1 Pre-amp section tubes are compatible with our 20mm
Silicone anti-Microphony Dampers
Individual Upgrade replacement tubes also available - see Main Description *Always check for the correct vacuum tube in your Manufacturer's User Manual. Fitting the wrong tubes can be dangerous, can damage your amplifier and can invalidate your 30-Day Warranty